How Miley Cyrus, Sam Smith and More Stars Are Changing the Face of Sexuality in Hollywood
Members of Hollywood are living their truth like never before.
In recent years, the film and music industry has seen a boom in stars who are being open about their sexuality and it's about time. Stars like Miley Cyrus, Sam Smith and Janelle Monáe are starting conversations about the need for representation across the spectrum, because, obviously, people should be able to relate to the entertainers they see on TV.
These celebrities are setting an example for future generations to come, which has led to even more stars revealing that they identify as LGBTQ.
With Pride month taking place, there is no better way to honor these stars' honesty than with a look back at the wise words they said on the matter.
To see what these stars have said about their sexuality, check out the gallery below!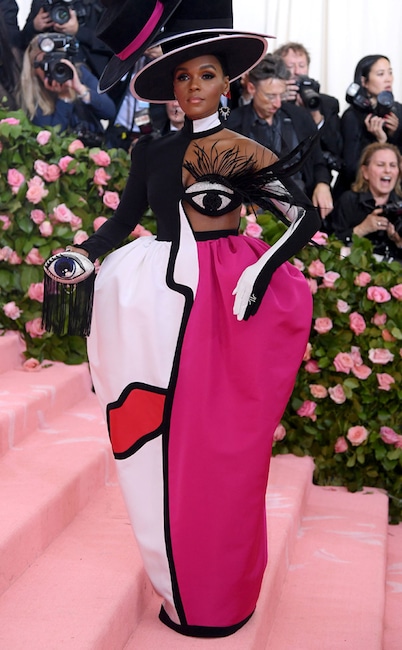 David Fisher/REX/Shutterstock
Janelle Monàe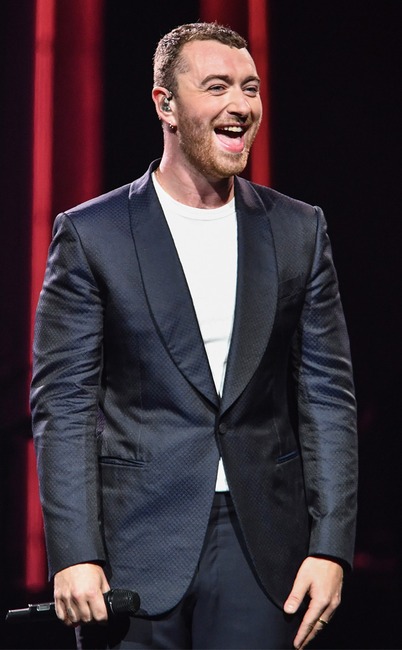 Erika Goldring/Getty Images
Sam Smith
While the singer doesn't exactly identify by one label or title, he once said that he feels "just as much woman as I am man." He added, "I love a heel. I've got loads of heels at home."
Instagram
Bella Thorne
For this star, coming out as bisexual was as easy as answering "yes" to a question on Twitter. She explained, "You can't hide who you are forever."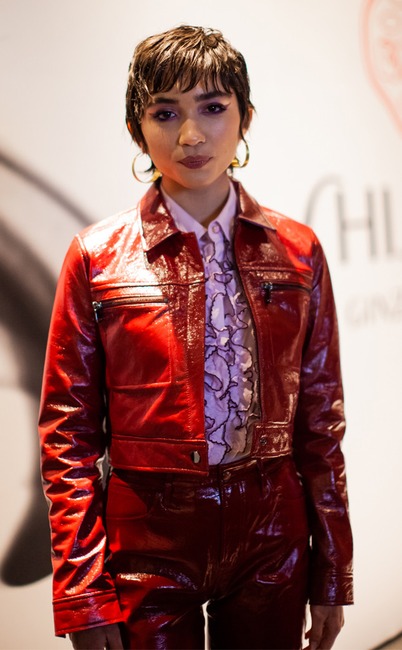 Jon Hwang
Rowan Blanchard
Like Bella Thorne, this Disney Channel star took a casual approach to sharing her sexual identity. She took to Twitter to explain, "In my life—only ever liked boys. However I personally don't wanna label myself as straight, gay or whateva so I am not gonna give myself labels to stick with—just existing;)"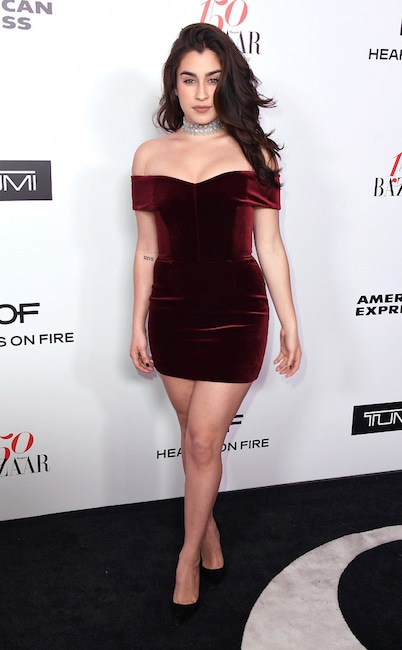 Frazer Harrison/Getty Images for Harper's Bazaar
Lauren Jauregui
Living a free life is the name of the game for this singer. "Make all the love you want with whoever the f–k you want. Why are you gonna waste your time hating yourself 'cause of who you like or who you wanna f–k? You might not even like them, you might just wanna f–k them, and that's fine," she proclaimed in an interview with Nylon.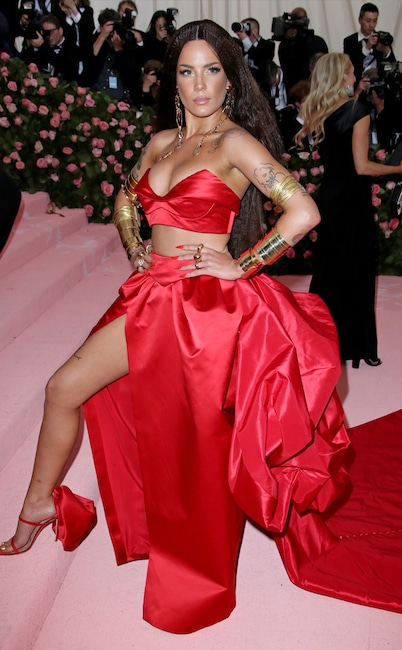 Matt Baron/REX/Shutterstock
Halsey
This singer is helping to create equal representation in the music industry. She previously told PAPER magazine, "I'm a young, bisexual woman and finding that kind of representation in music is really complicated."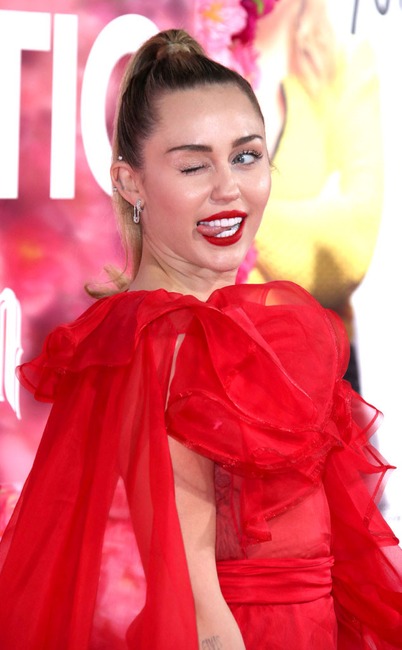 Matt Baron/REX/Shutterstock
Miley Cyrus
"Once I understood my gender more, which was unassigned, then I understood my sexuality more. I was like, 'Oh—that's why I don't feel straight and I don't feel gay. It's because I'm not," the pop star told Variety about coming out as pansexual.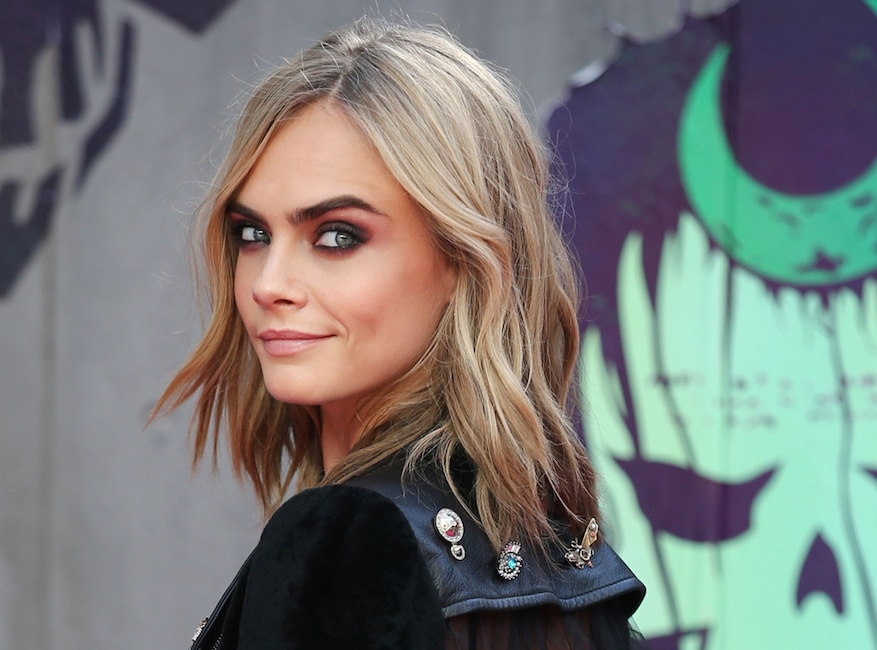 JUSTIN TALLIS/AFP/Getty Images
Cara Delevingne
"I'm young, I'm having fun, I don't want to pretend to be something I'm not," the model said in an interview with The Telegraph. "So I don't really care on that matter. People can say what they want, but I'm having a good time."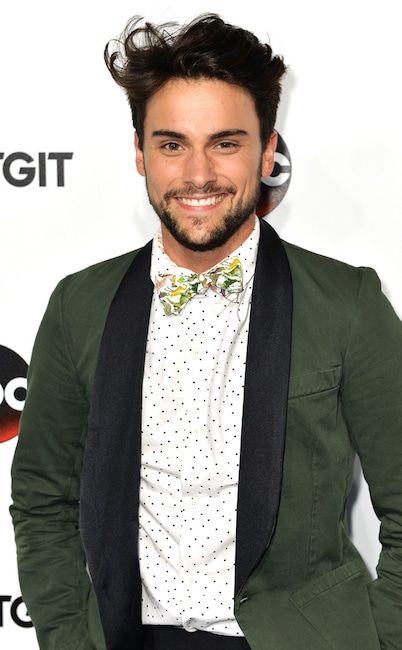 ABC/Todd Wawrychuk
Jack Falahee
"I don't think answering who I'm sleeping with accomplishes anything other than quenching the thirst of curiosity," the How to Get Away With Murder star told Out magazine. "We still live in this hetero-normative, patriarchal society that is intent on placing everything within these binaries."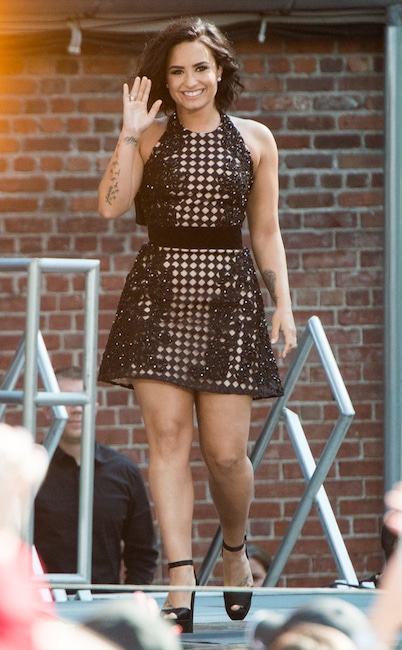 Noam Galai/WireImage
Demi Lovato
"I'm not confirming and I'm definitely not denying," the singer told Alan Carr when asked if she was a lesbian. "All of my songs are based off of personal experiences. I don't think there's anything wrong with experimentation at all."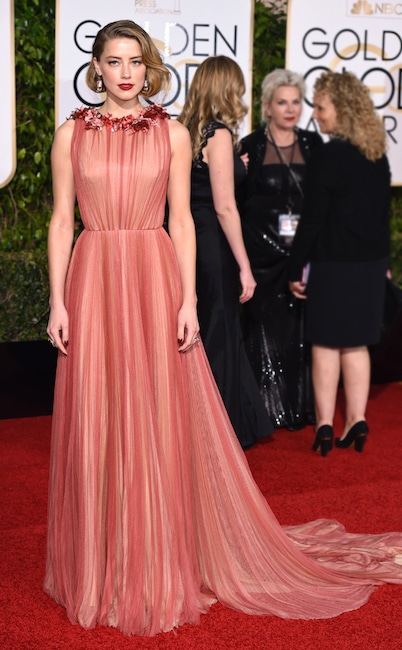 David Fisher/REX Shutterstock
Amber Heard
"I don't want to have to deny my sexuality in order to be me. But I don't want to have to be defined by it," the actress told The Times.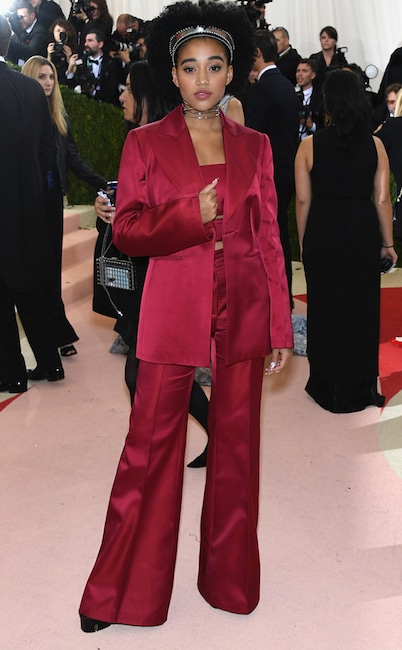 Larry Busacca/Getty Images
Amandla Stenberg
The Hunger Games actress came out in a Tumblr video, announcing that she identifies as a "black, bisexual woman."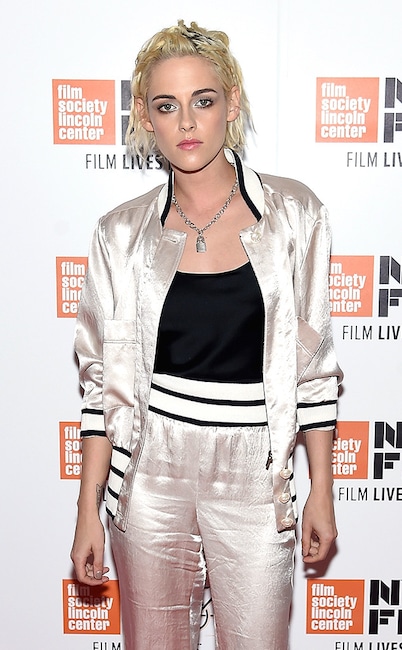 Jamie McCarthy/Getty Images
Kristen Stewart
"Google me; I'm not hiding. I think in three or four years, there are going to be a whole lot more people who don't think it's necessary to figure out if you're gay or straight," the Twilight stars said in a Nylon interview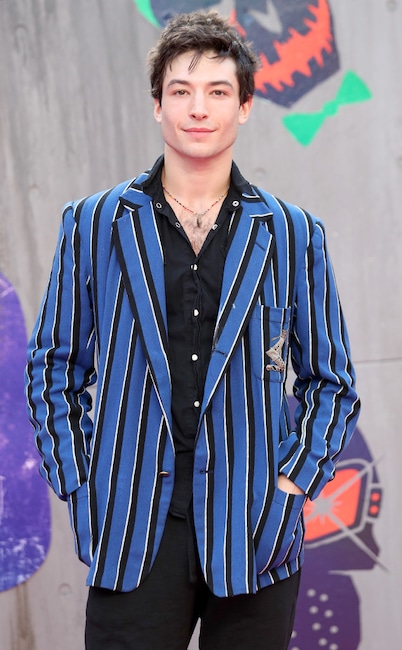 Chris Jackson/Getty Images
Ezra Miller
"I'm queer. I have a lot of really wonderful friends who are of very different sexes and genders. I am very much in love with no one in particular," the Justice League star told Out magazine.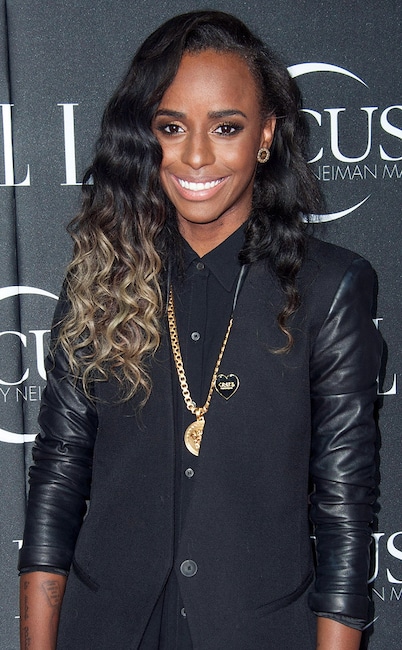 Valerie Macon/Getty Images
Angel Haze
"No, I'm not gay/ No, I'm not straight/ And I sure as hell am not bisexual/ Damn it, I am who I am when I am it," she raps in a freestyle verse over Macklemore's "Same Love," telling fans her feelings about her identity.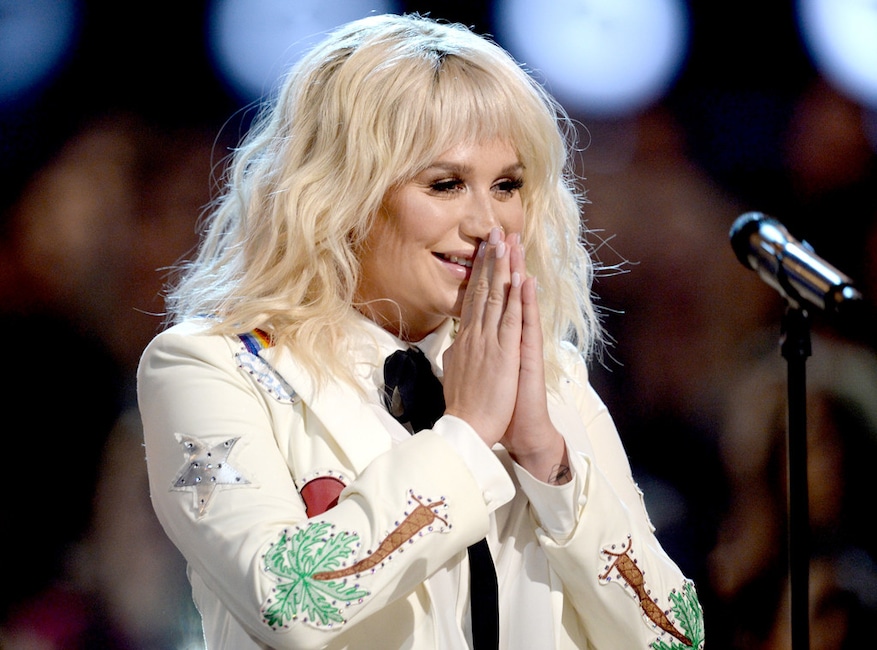 Kevin Winter/Getty Images
Kesha
"I don't love just men, I love people," the singer told Seventeen magazine. "It's not about a gender. It's just about the spirit that exudes from that other person you're with."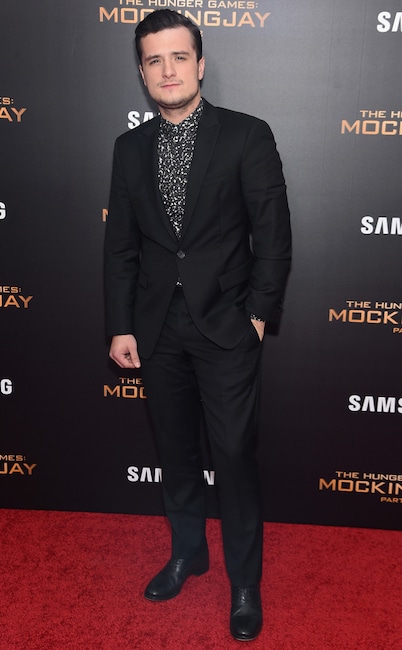 Jamie McCarthy/Getty Images
Josh Hutcherson
"I think defining yourself as 100 percent anything is kind of near-sighted and close-minded," the Hunger Games hunk told Out magazine.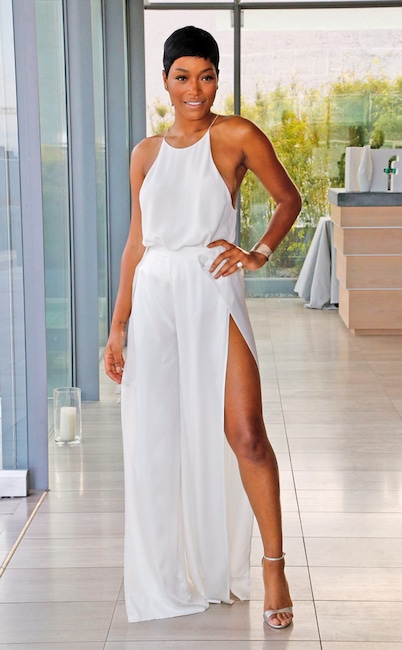 Kimberly White/Getty Images for Glamour
Keke Palmer
"Happiness is defined by me. My sexuality is defined by me. And that can change and this can change and I can make it what I want to make it because I'm the one who makes that choice," the Scream Queens star told xoNecole.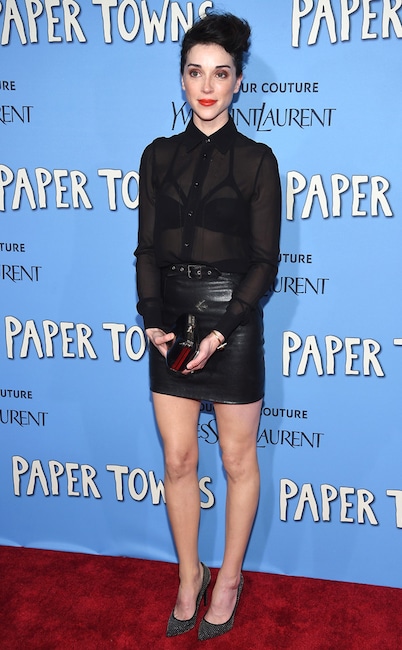 Dimitrios Kambouris/Getty Images
St. Vincent
"I don't think about those words, I believe in gender fluidity and sexual fluidity. I don't really identify as anything," the musician told Rolling Stone.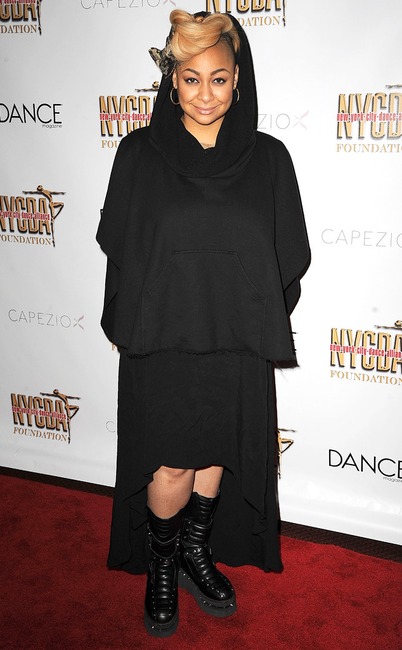 Chance Yeh/WireImage
Raven-Symoné
Defining herself by labels is so not Raven. "I don't want to be labeled 'gay.' I want to be labeled 'a human who loves humans,'" the actress told Oprah Winfrey in an interview.
Don't miss E! News every weeknight at 7, only on E!