What the Cast of Christmas Vacation Is Up to Now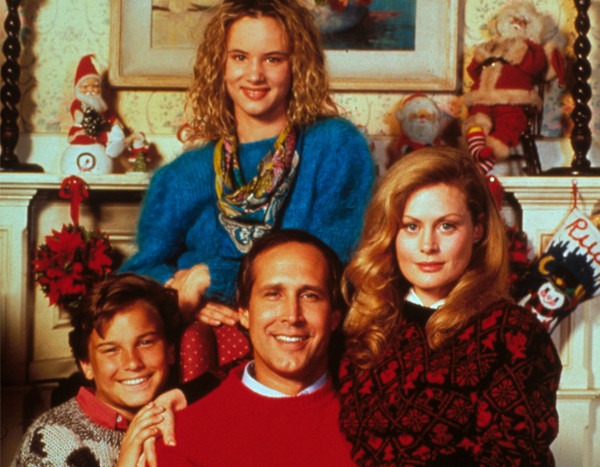 "Why is the carpet all wet, Todd?" Pity the bougie couple that lives next door to Clark Griswold, right?
JLD played Margo, one-half of the scene-stealing neighbor couple, just one year before landing her breakout role as Elaine Benes on this little show you may have heard of called Seinfeld. Arguably TV's most beloved sitcom of all time, Louis-Dreyus won a Golden Globe and an Emmy during the show's nine seasons, with the 1998 series finale attracting 76 million viewers.
Turns out, the star was just getting started. In addition to scene-stealing turns on Arrested Development, 30 Rock and Curb Your Enthusiasm, Louis-Dreyus, 58, earned critical acclaim and more trophies for her CBS sitcom The New Adventures of Old Christine.But that was just another warm-up for her turn as Selina Meyer on HBO's hit series Veep, a role that won her six consecutive Emmys for Best Actress in a Comedy, and she now holds the record for most wins as an actor for the same role. All hail the queen of comedy!
In September 2017, just one day after winning her final Emmy for her work on Veep (which ended in May 2019), Dreyfus revealed she had been diagnosed with breast cancer, writing on Twitter, "One in eight women get breast cancer. Today, I'm the one." Louis-Dreyfus announced she was cancer-free one year later during an appearance on Jimmy Kimmel Live.