2020 Golden Globes TV Snubs and Surprises: From Game of Thrones to Schitt's Creek
And just like that, the Golden Globes gets it so right—and so wrong. Yes, it's that time of year again—awards season is here. The 2020 Golden Globes nominations were announced live by Tim Allen, Dakota Fanning and Susan Kelechi Watson on Monday, Dec. 9 and like every year, there was a healthy dose of pleasant surprises, annoying snubs and the shoe-ins. Looking at you, The Marvelous Mrs. Maisel star Rachel Brosnahan and Fleabag star, creator and writer Phoebe Waller Bridge.
To qualify for the Golden Globes, shows had to have come out in the year 2019. Do you know how many shows aired in the year 2019? That's a serious question because it feels like 3,927 shows have come and gone across broadcast, cable and streaming. Of course there are going to be snubs. But no Schitt's Creek? Come on.
Like most years, Emmy nominees are in the running for Golden Globes, but the Golden Globes love to throw a wild card in there. After all, it's the awards show that honored Jane the Virgin and Crazy Ex-Girlfriend early on in their respective runs. Before we dive deep into the snubs and surprises, a reminder about the Globes: The supporting actor and actress category is a catch-all for comedy, drama, miniseries and TV movie.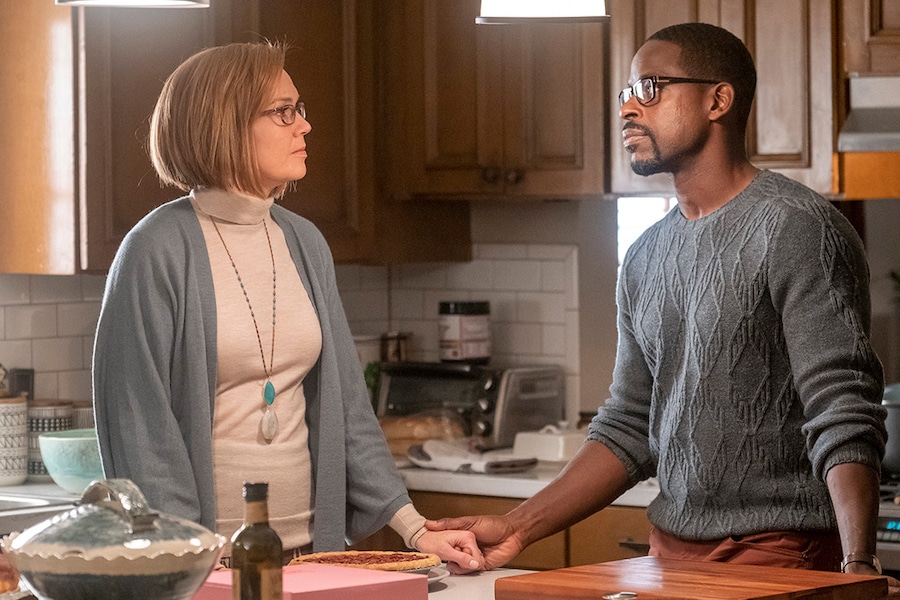 NBC
SNUB: This Is Us
Four seasons in and the Golden Globes snubbed This Is Us in ALL categories. All of them.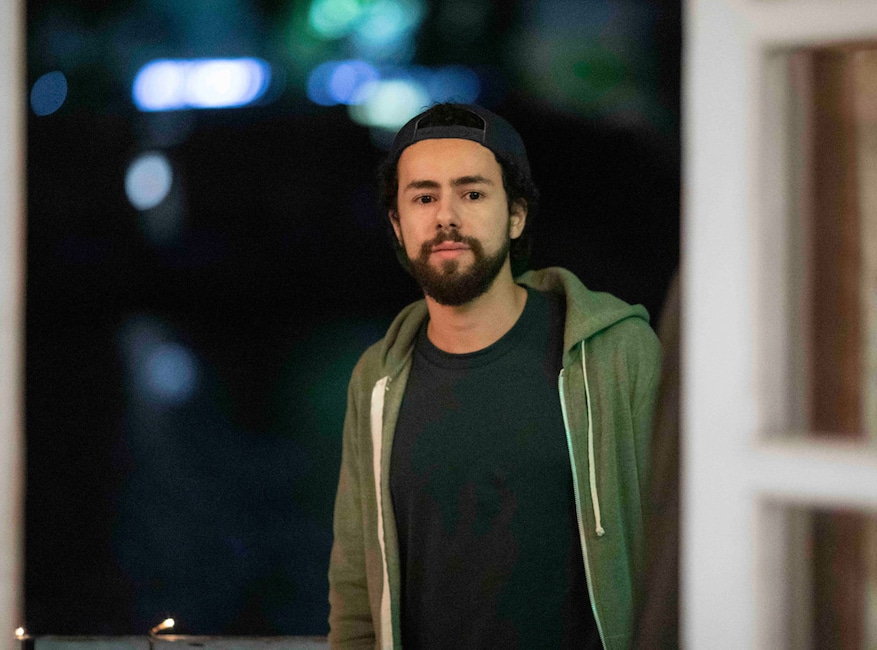 Hulu
SURPRISE: Ramy Youssef
This is where Golden Globes shines: Nominating a deserving performance in a stacked category. Ramy Youssef was able to breakthrough for Hulu's Ramy.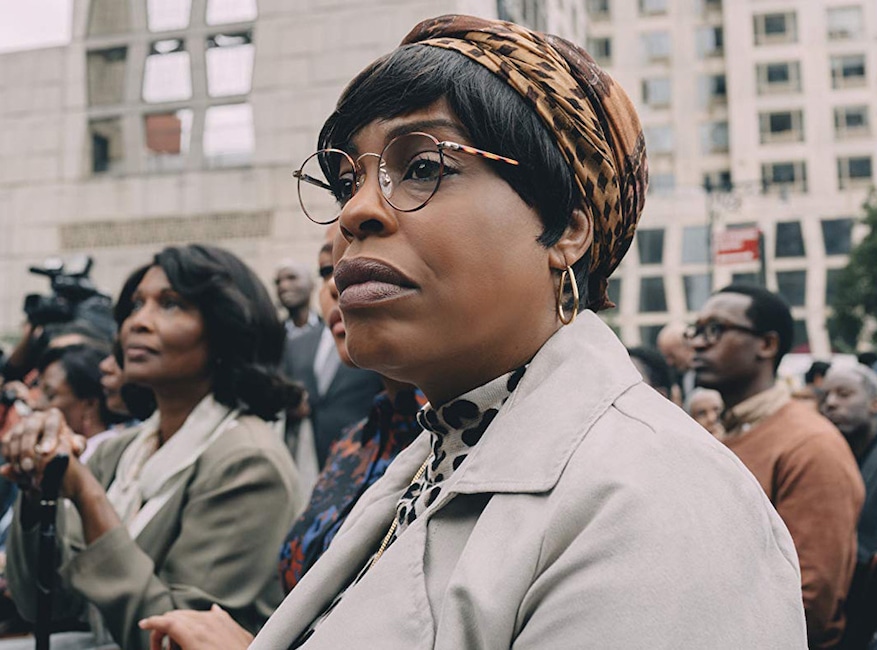 Netflix/Atsushi Nishijima/Netflix
SNUB: When They See Us
Guess the Hollywood Foreign Press Association didn't see When They See Us. Not only was the miniseries itself snubbed, but so were all the actors. INCLUDING THE ONES WHO WERE EMMY NOMINEES AND WINNERS.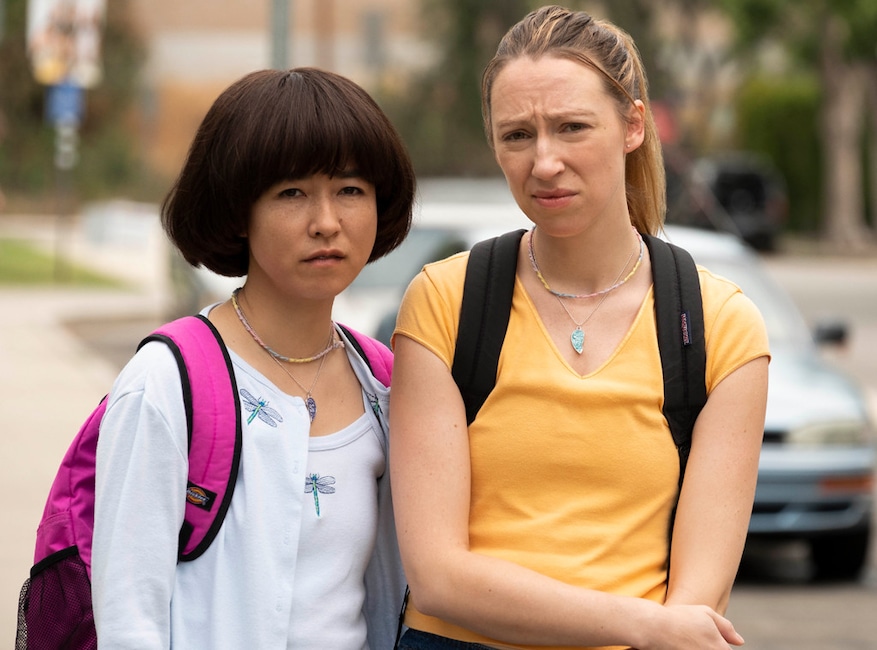 Hulu
SNUB: Pen15
OK, we never thought Pen15 would really break through here, but we sure wished it did. It's just so good.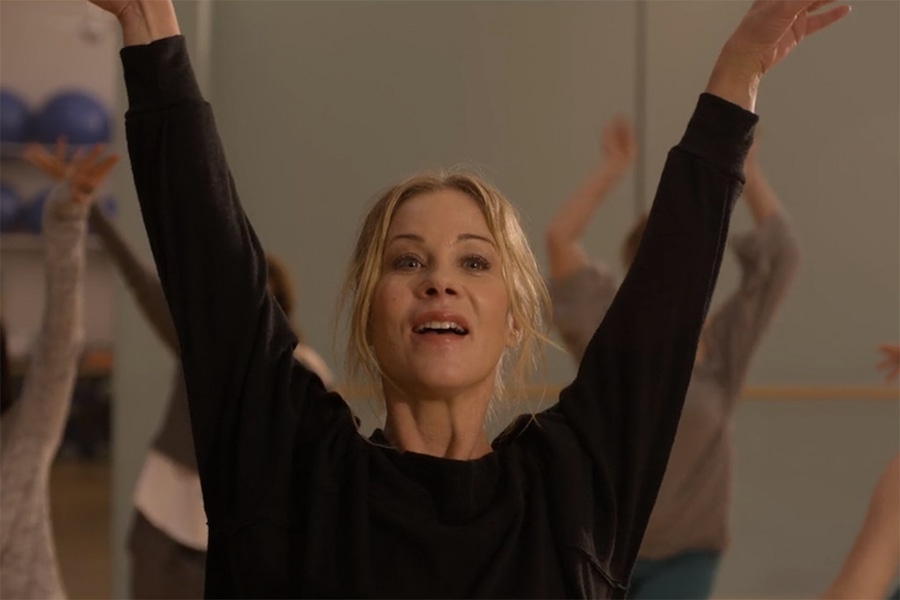 Netflix
SURPRISE: Christina Applegate
This is not a bad surprise, we're just surprised the Dead to Me star was nominated in such a tight category.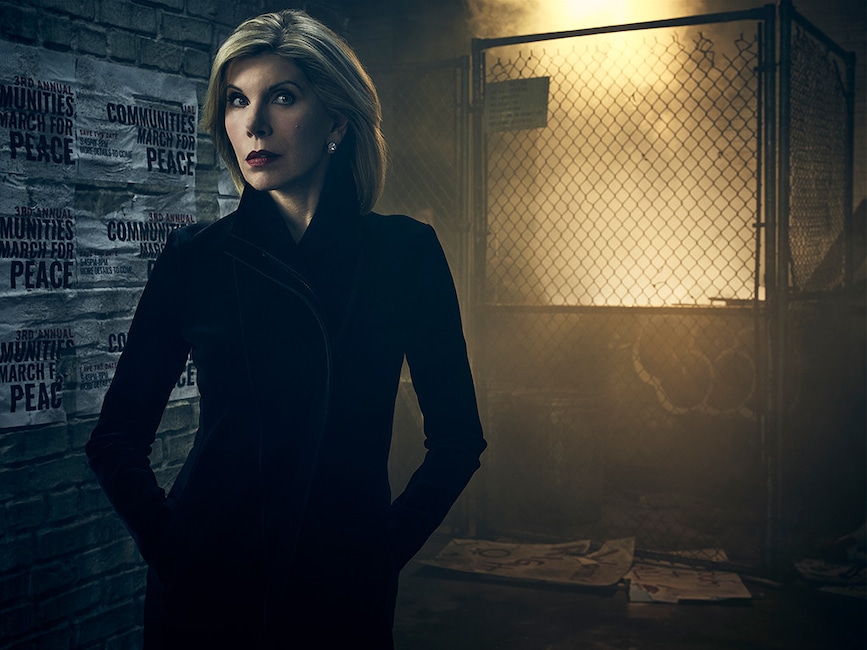 Justin Stephens/CBS
SNUB: Christine Baranski
Another year, another Christine Baranski snub. We'll be over here, lamenting how great The Good Fight is.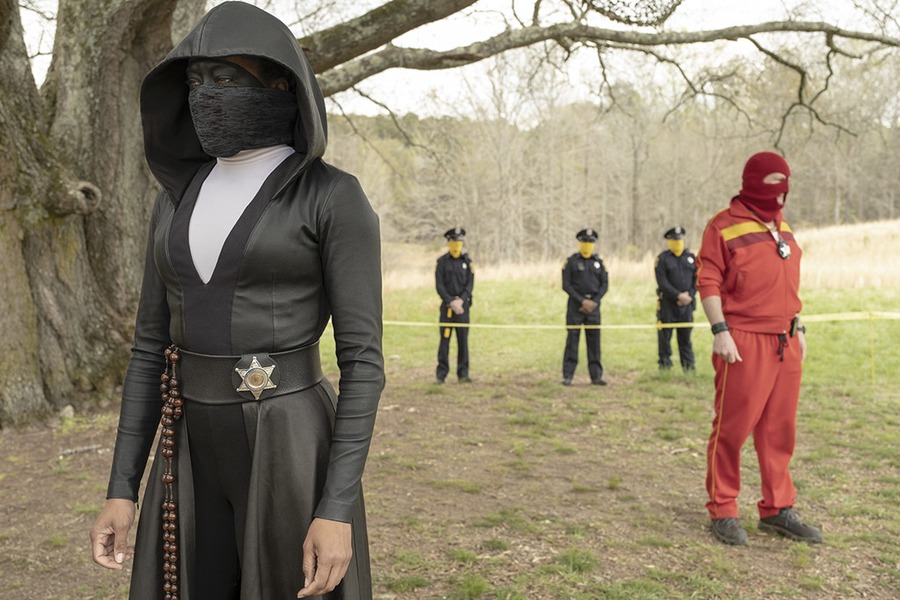 HBO
SNUB: Watchmen
Where are the nominations for one of the most fascinating dramas of the year? Regina King? Laura Dern? Jeremy Irons?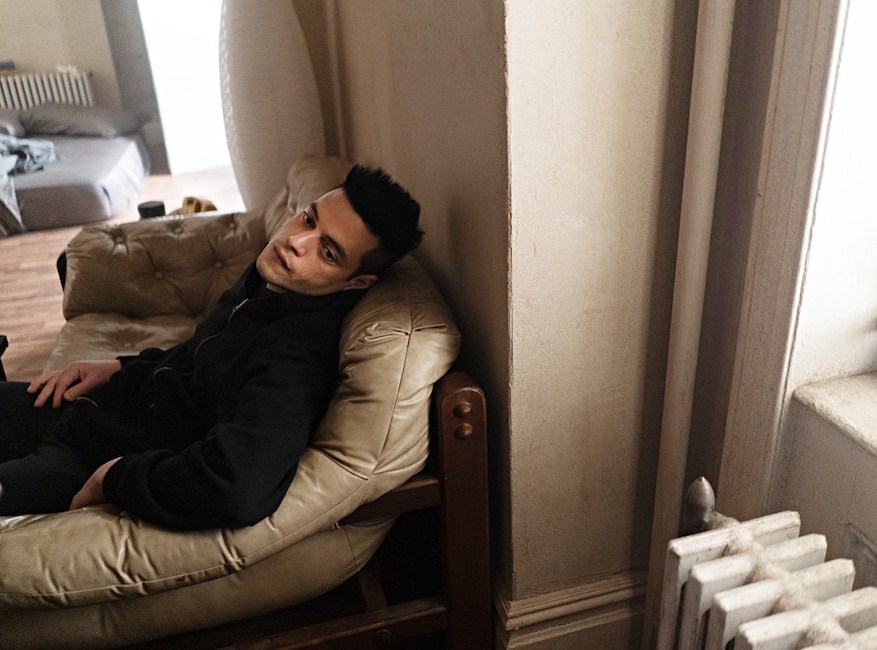 USA
SURPRISE: Rami Malek
Rami Malek is a great actor! He's won multiple awards, but the buzz around Mr. Robot has disappeared, so it was surprising to hear his name called.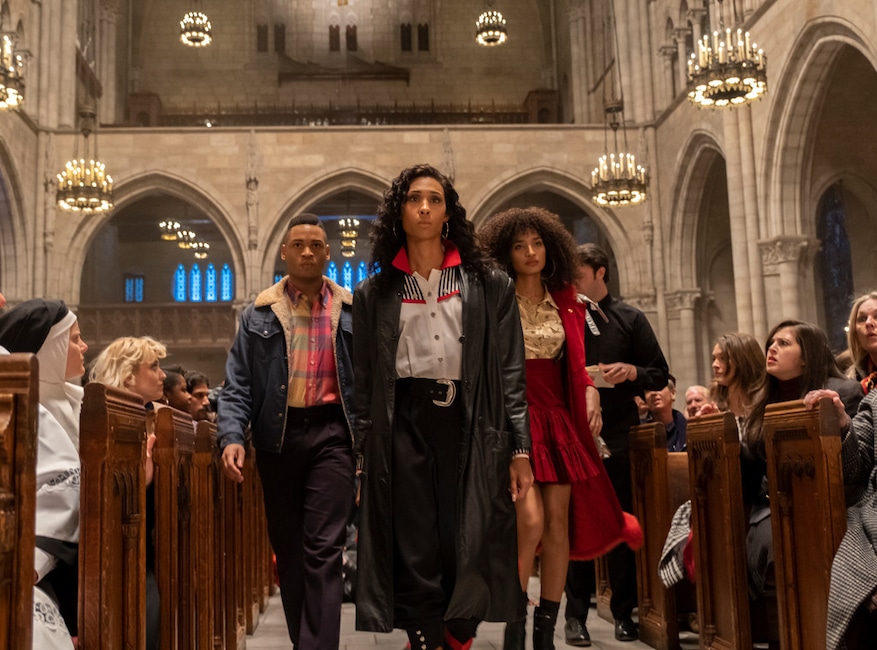 FX
SNUB: Pose
With the exception of Emmy winner Billy Porter, Pose was snubbed. Where is the Mj Rodriguez love?!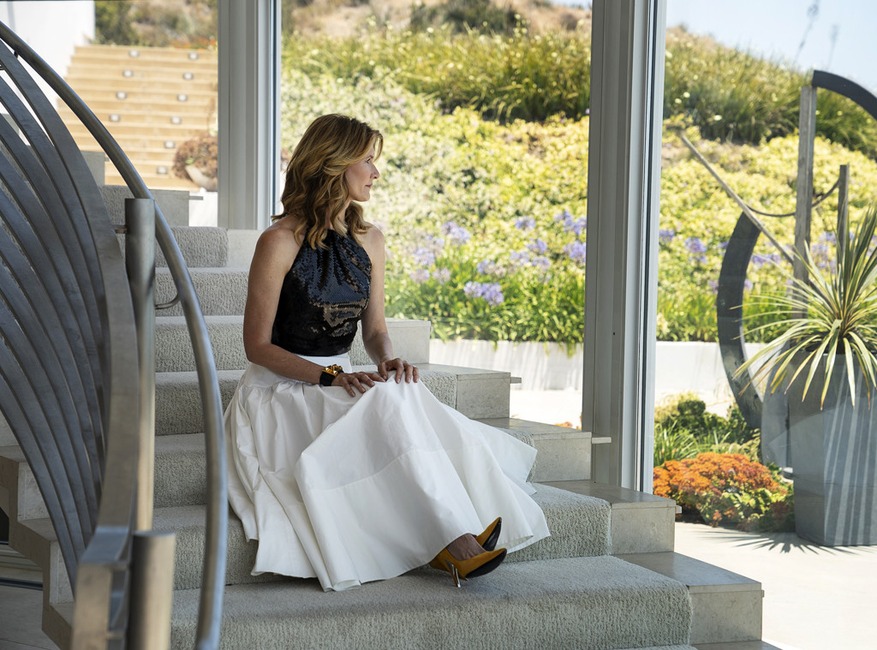 HBO
SNUB: Laura Dern
Yes, Big Little Lies season two was all about Meryl Streep coming to town, but Laura Dern turned in quite the performance—so many GIF-worthy moments—as Renata. We'd watch a Renata spinoff. Well, we'd watch Laura Dern do anything, to be honest.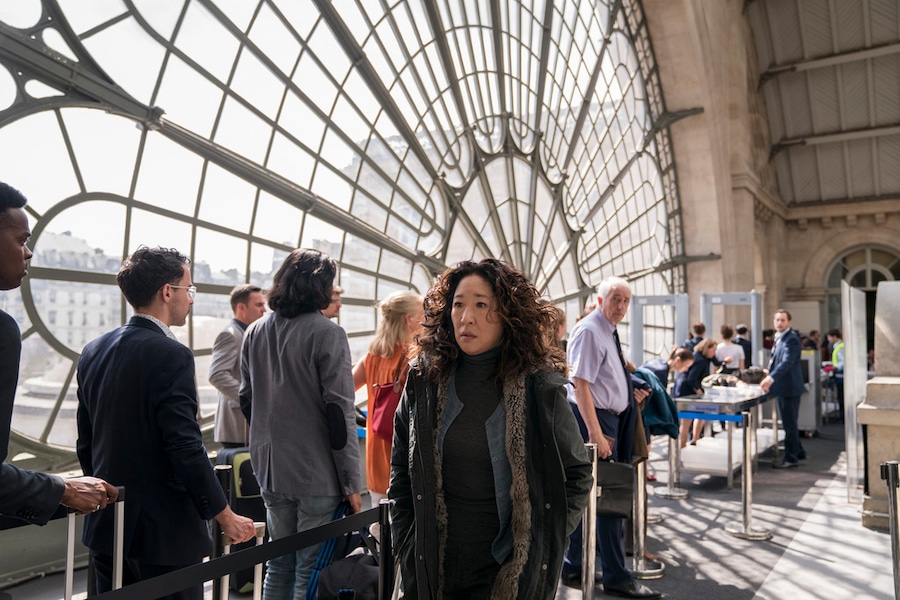 BBC America
SNUB: Sandra Oh
Yes, Jodie Comer is great! So is Sandra Oh. Killing Eve and Comer got nominations, but Oh was left out.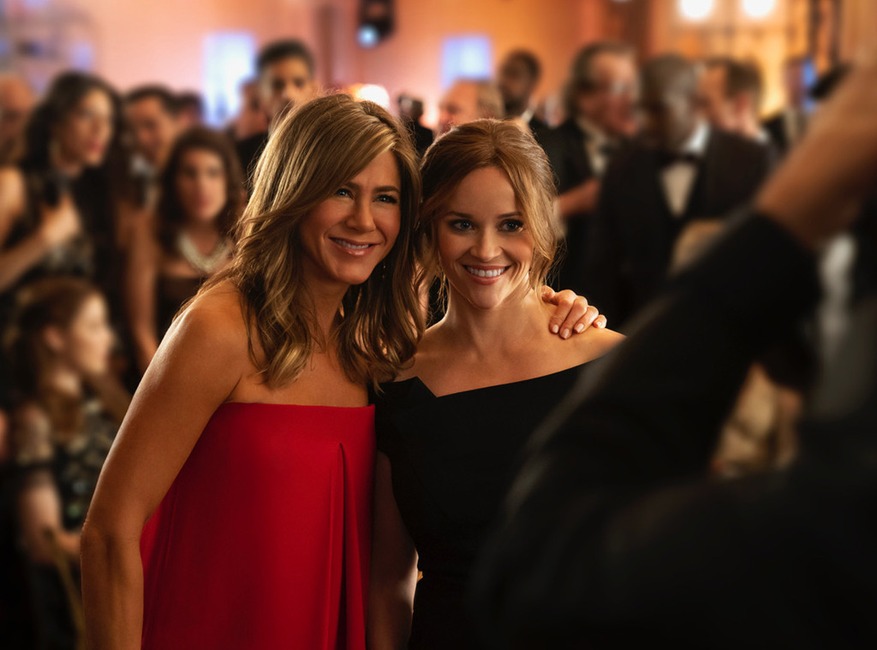 Apple
SURPRISE: The Morning Show
We fully expected Jennifer Aniston to get nominated, rightfully so, but the show itself and Reese Witherspoon were a true surprise.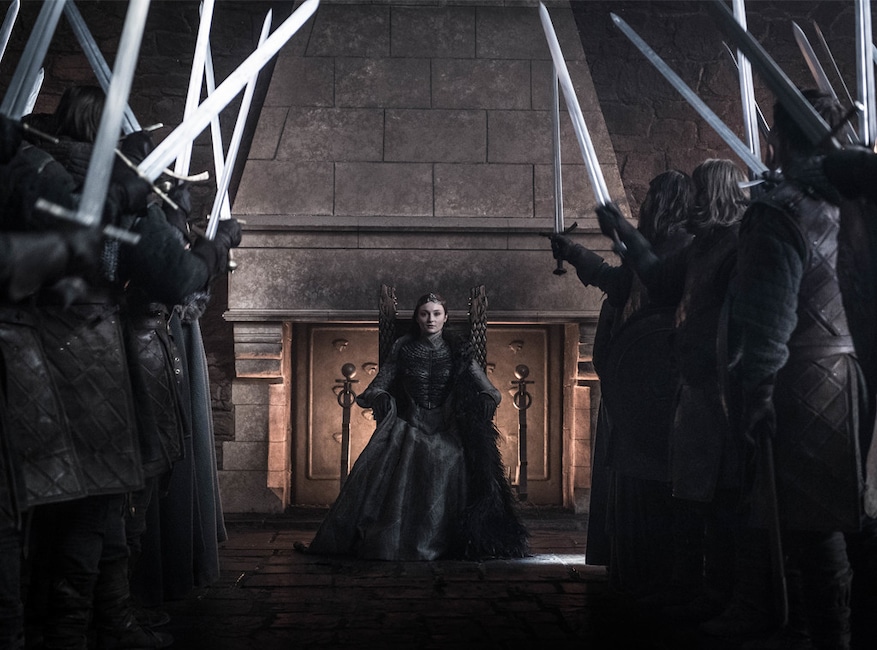 Helen Sloan/HBO
SNUB: Game of Thrones
Kit Harington received a nomination for his work in Game of Thrones…and that's it! Just Kit!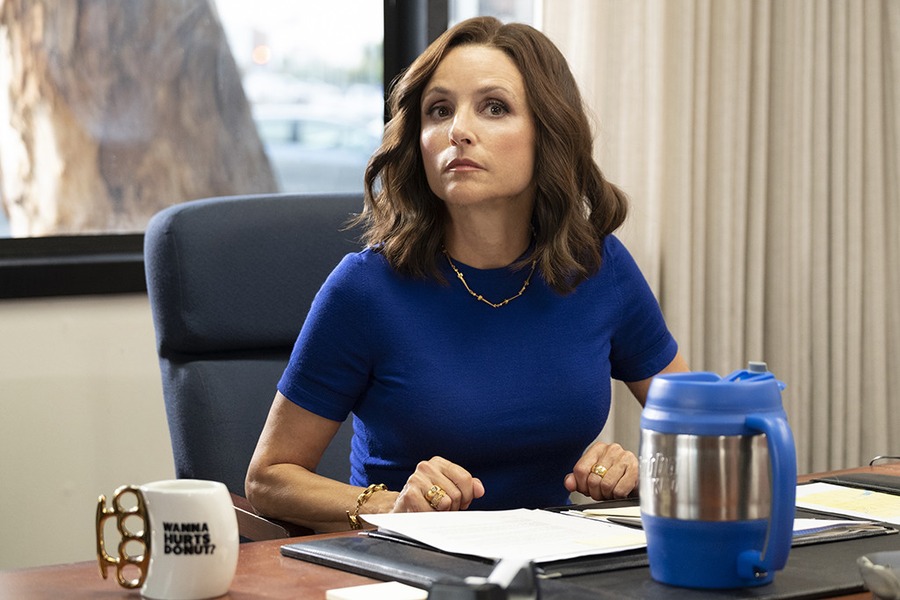 HBO
SNUB: Veep
No victory lap for Julia Louis-Dreyfus or Veep? Interesting…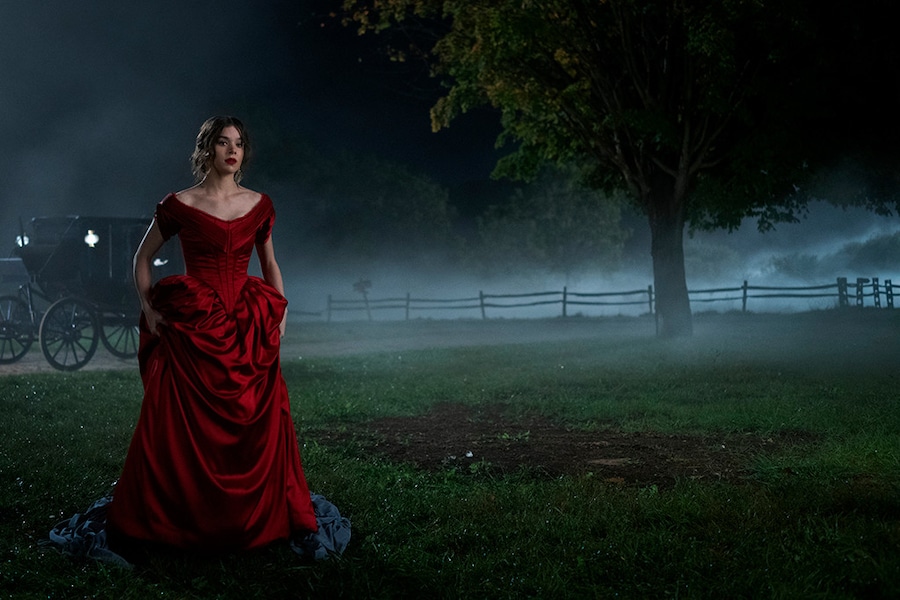 Apple
SNUB: Hailee Steinfeld
The Golden Globes loves nominating young performers, especially in the TV comedy category. Look at Gina Rodriguez and Rachel Bloom. But they didn't look at Hailee Steinfeld in Dickinson.
HBO
SNUB: Peter Dinklage
He got the Emmy in 2019, but no Golden Globe nomination for Game of Thrones' Peter Dinklage? OK…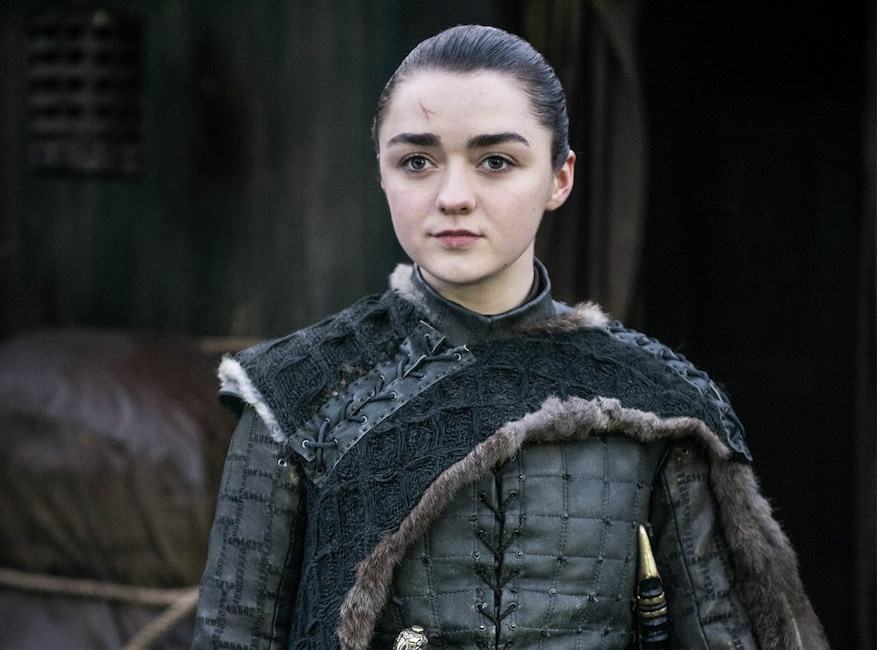 Helen Sloan/HBO
SNUB: Maisie Williams
The Supporting categories at the Golden Globes are catch alls for TV Movie, Limited Series, Drama Series and Comedy Series, so it's naturally one of the toughest categories to break into. Maisie Williams as Arya Stark on Game of Thrones? Left out in the cold.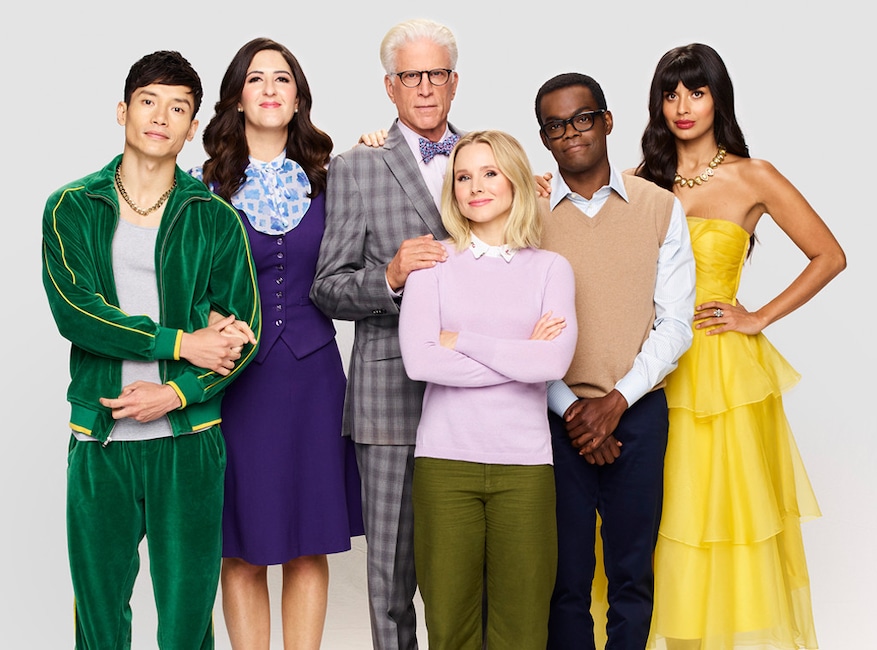 NBC
SNUB: The Good Place
The Good Place is smart. Like, the smartest comedy we've ever seen smart. And hilarious. So, here we are with no nominations for the show. No Ted Danson. No Kristen Bell. This is the bad place!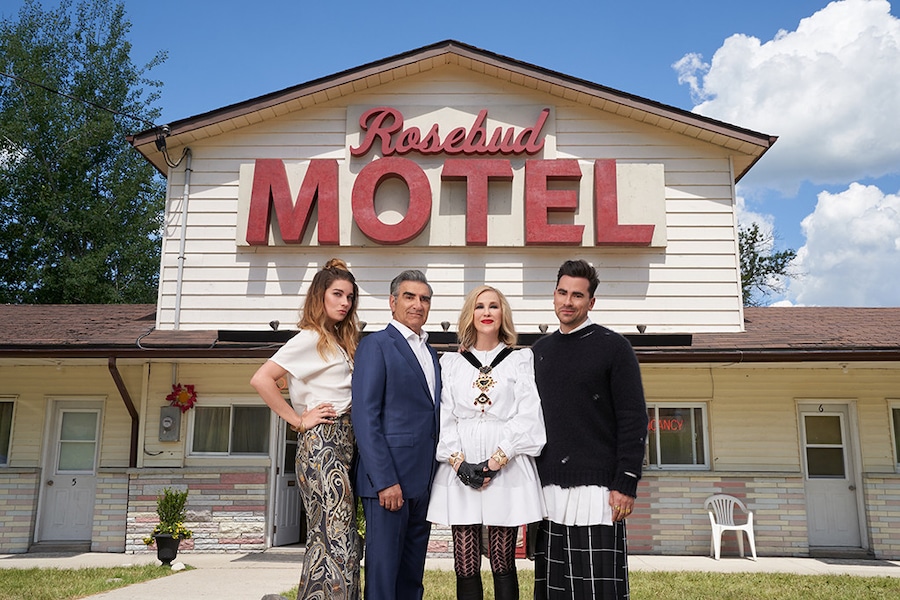 Pop
SNUB: All of Schitt's Creek
While the Emmys finally paid attention to one of the best shows on TV, it seems the Hollywood Foreign Press Association has yet to get hip to Schitt's Creek. Not only was the show not nominated in Outstanding Comedy Series category, but Emmy nominees/lead actors/overall hilarious people Eugene Levy and Catherine O'Hara were also snubbed.
Be sure to come back to E! News for all your Golden Globes needs.
Watch Daily Pop weekdays on E! at 12 p.m.