Mister Mort at Osaka Sneaker Con: 30 Photos from the Sneakerhead Paradise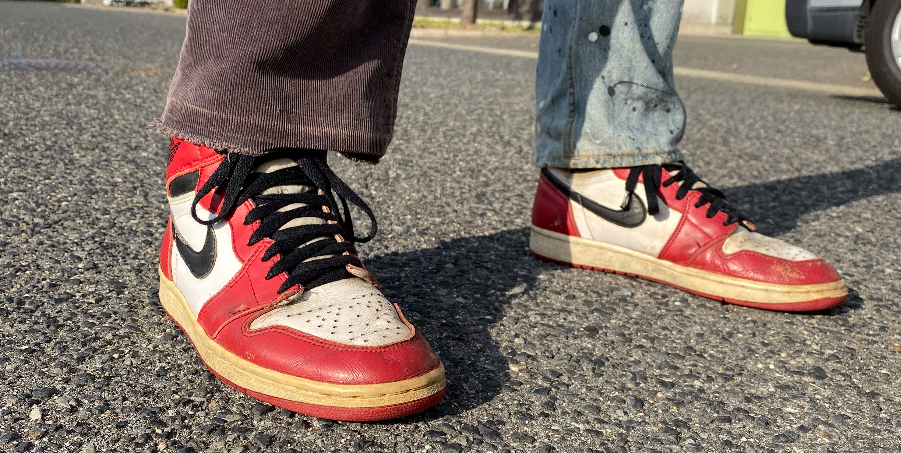 If you've been anywhere on the internet in the past decade, you know the passion of a sneakerhead knows no bounds. That includes state lines, oceans, even continents—which is apparent when looking through renowned street-style photographer Mordechai Rubenstein's photos from the latest Sneaker Con in Osaka, Japan. Sneaker Con has been to New York, Chicago, and Los Angeles, but late last month, the convention made its first stop in Japan, and Mister Mort was there to capture all the action.
"It was electric," Rubenstein says. "These kids and adults of all ages were in line hours before it opened and so polite and respectful. They seemed to never look worn out and had the best energy." If you're familiar with Rubenstein's work, you know he has a particular feel for the most intimate executions of personal style—which he captured both within the walls of Sneaker Con and on the streets of Osaka outside of it. Even if many of the sneakers you see here are familiar, it was the "matches of colors and brands from head to toe, all so neat and tidy with it, yet still some great individual style" that earned Mister Mort's attention.
Click through to see how it all came together, and do take notes—there are at least a few moves here you should consider borrowing for your everyday fits.